Walderslade Accountants and Tax Consultants offering Business Accounting in Kent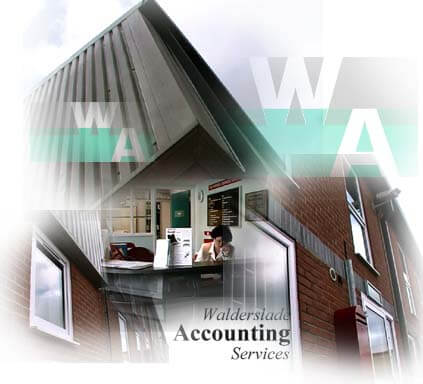 Our accounting services include:
    Starting a Business
    Taxation and Tax Planning
    Payrolls
    Company Secretarials
    Bookkeeping & Accounting
Do you need help starting a business?
We can help your form the correct type of company that matches the aims of your business, e.g. it might be more ebenficial to be a limited company versus a partnership.
If you require Business Accounting Management in Kent then please contact us by filling in the enquiry form and click the submit button and we will call you back at our expense.
Accountants, Accountancy & Taxation Services at reasonable prices – professional accountancy based in Medway, Kent
A professional, friendly and personal service offered at very competitive rates
Our team of  accountants can help you with any accounting services that you require like Business Accounting Management in Kent.  We find in many situations that clients are too busy with their business that they don't have time to keep on top of their business accounts, and that's where our Business Accounting Management comes in. Our accountants are trained in the areas of Business Accounting Management and would like to help take the weight off your shoulders and do your business accounting for you.
Whether you are just starting a business or need someone to take care of your personal tax planning or what ever accounting services you require our chartered accountants have all the accounting skills necassary to carry out the accounting services that you need, including Business Accounting Management.
We offer an initial free 30 minute consultation to determine whether we are a good fit for each other and to get a better understanding of your business, to see how we might help.  Please ring us on 01634 309440 to book an appointment.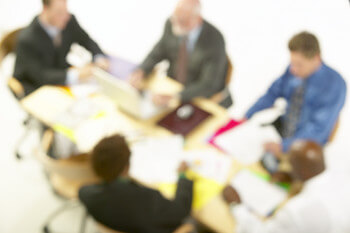 Computerised Payroll Service from Walderslade Accountants in Kent
Payroll is an essential part of your processes. You are required to collect tax and National Insurance under the PAYE system. Failure to comply will result in penalties.
Payroll can be complicated including processing statutory sick pay, statutory maternity pay, and occupational pension contributions, however, few employees will tolerate being paid late or incorrectly.
Keeping on top of your payroll can be time consuming, and time is important in a business. With the growing complexity of taxation, employment legislation and Govenment penalties for non-compiance the task of administering your payroll becomes more difficult.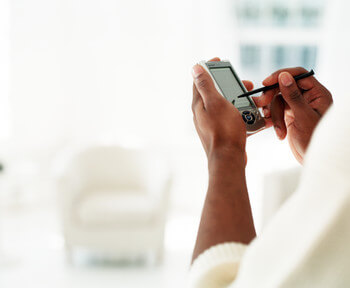 Our accountants will take care of the work for you including:
Customised payslips
Administration of PAYE, national insurance, statutory sick pay, statutory maternity pay, etc
Completion of statutory forms, including year end returns, to issue to your employees and submit to the Inland Revenue
Summaries and analyses of staff costs
Administration of incentive schemes, bonuses, and ex-gratia and termination payments
Ask us about how to adminstrate your pension contributions for you.