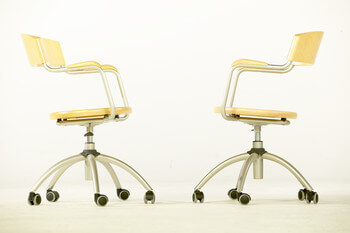 Guarantees
Fixed fees
Timely service
Free tax and financial health check
Free initial meeting
Individual attention
Specialization
Free all year support
Plain English
Paying penalties
Signpost service
LOCATION
The Fixed Fee Option
The fixed fee option guarantees that you will always know what you will be paying us each year, prior to work being carried out.
Timely Service
We will prepare your accounts within an agreed time limit
Free Tax and Financial Health Check
We provide clients with personal and business tax and even offer financial health checks. This will ensure that your affairs are totally up to date.
Free Initial Meeting
We will guarantee that our initial meeting will be without any cost to yourselves and without obligation.
Individual Attention
We will always offer individual attention and ensure that at least one person is in control of your affairs.
Specialization
We specialise in small and medium sized owner managed businesses and mainly work with them as this is where our strength lies.
Free All Year Support
As part of our fixed fee service we will provide reasonable telephone and e-mail support at no extra cost – no hidden extras.
Plain English
We will guarantee to explain things in terms you will understand.
We will pay Penalties
We will assist you in avoiding any penalties one can receive through late filing of statutory returns or documents, provided all the information needed for filing is in our possession at least two months before any deadline.
Signpost Service
If we are unable to answer any question we guarantee to find someone who can.
Your Next Step
"I am interested in a FREE no-obligation initial accounting meeting", please call or e-mail:
Ron Morris – Walderslade Accounting Services
Hopewell Business Centre 105 Hopewell Drive, Chatham, Kent ME5 7NP
Tel: 01634 309440 | Fax: 01634 309441 | Email: info@wasltd.co.uk